Carbon Project Members
Advanced Members
Advanced Members are highly knowledgeable about carbon and carbon reduction strategies. Their sustainability journey began prior to joining the Carbon Project. Advanced partners have the potential to significantly reduce their carbon emissions, either due to the large-scale business operations, or the high carbon intensity of their business and have committed, or will in the future commit to a specific carbon reduction target.
Horizon Utilities 
Walker Industries
---
Committing Members
Committing Members set a carbon emissions reduction level of 20%, 40 % or 60% below their baseline emissions and have 10 years to achieve their stated goal.
Brock University
20% reduction goal from 2012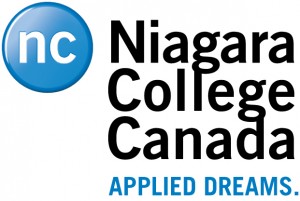 Niagara College Canada
20% reduction goal from 2011
Water Superstore Inc.
20% reduction goal from 2011

Quartek Group
40% absolute reduction below baseline year of 2011     

---
Monitoring Members
Monitoring members have not committed to stating a reduction target at the present time, but have committed to stating a reduction target at some point in the future. Monitoring members work with us to learn about carbon reduction prior to committing to a realistic reduction goal.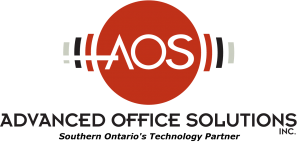 Advanced Office Solutions
Beatties Basics
CN Power
City of St. Catharines
Fire Monitoring of Canada Inc.
Fallsview Casino Resort
Hamill Machine

Local Web Design
Niagara Health System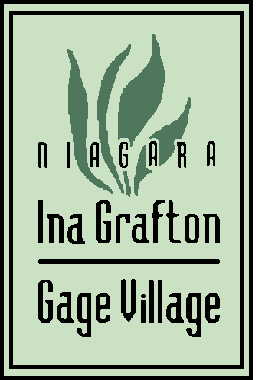 Niagara Ina Grafton Gage Village

Ridley College
Shannon Passero Design
Synchro Engineering
Township of Wainfleet
Welland Hydro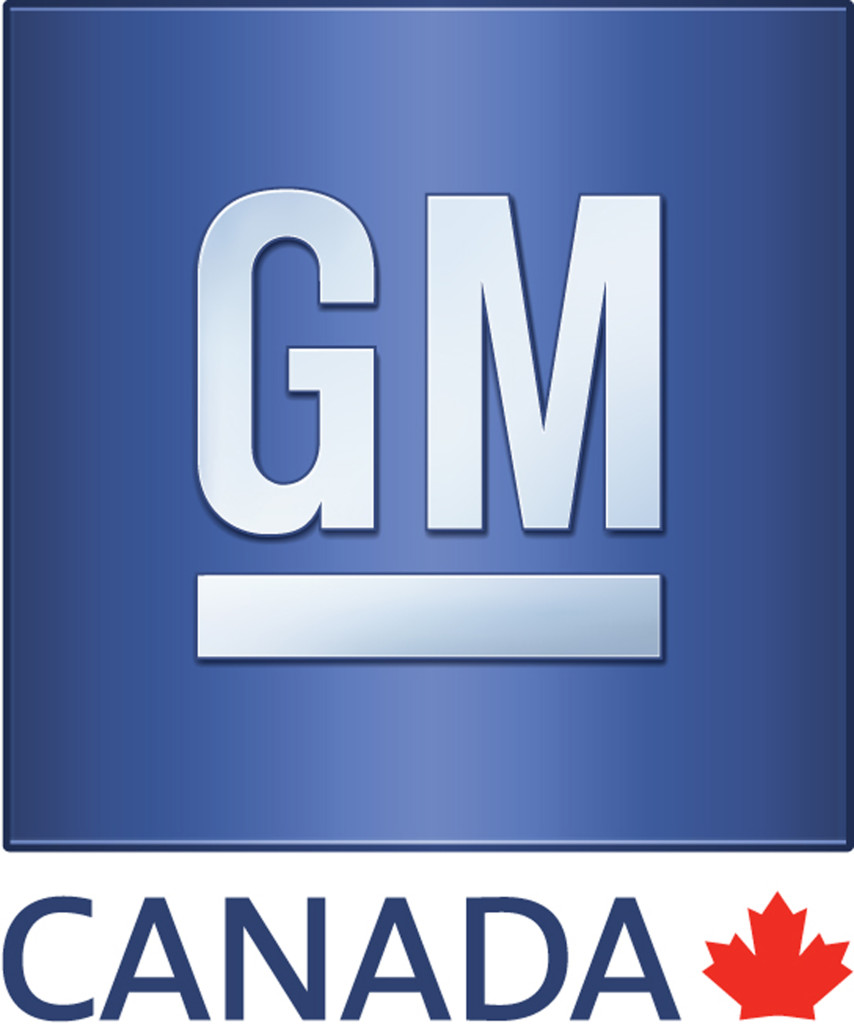 General Motors
Niagara Peninsula Energy Inc.
Violin Power Solutions